We are pleased to report that our new gallery and shop is at 140 Whiteladies Road,Clifton, Bristol BS8 2RS.
We are no longer in Ludlow
Usual Gallery Opening Hours: 10am to 4pm TUESDAY to SATURDAY or by appointment.
If you want any of our products please do place orders online or phone Tom on 07801 070268.
To arrange an appointment out of hours please contact Tom on 07801 070268
Minter-Kemp
Our site features the work of artist Minter-Kemp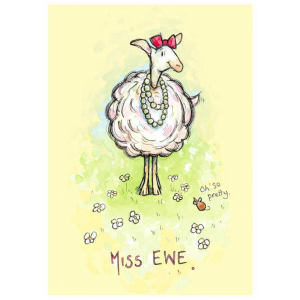 (Claire) Minter-Kemp has been a professional artist for over 30 years. She is unusually versatile and can turn her hand to sculpture and portrait painting as well as producing the cards and associated products on show throughout the website. There is an undercurrent of gentle humour running throughout her work, underscored by a technical excellence in drawing and draughtsmanship.

Claire is married to Tom Dickins, her publisher, and they have four children, Hebe, Merlin, Oscar and Fingal.
In 2020, post-lockdown, we completed our move from Ludlow and opened our eponymous gallery in Whiteladies Road, Clifton, Bristol.
For any further enquiries regarding, say, original artwork or portrait commissions please do contact Tom at :

140 Whiteladies Road
Clifton, Bristol BS8 2RS
Tel: 0117 40 30 390 or 07801 070268

Email: info@tomdickins.co.uk
Tom: 0780 1070268