WELCOME to TOM DICKINS FINE ART - Home of MINTER-KEMP.
If you want to order from the shop/online you can do that by calling Tom on 07801 070268 or on www.tomdickins.co.uk
We have a huge range of charity Christmas cards and everyday greetings cards - do stock up!
and a new hardback book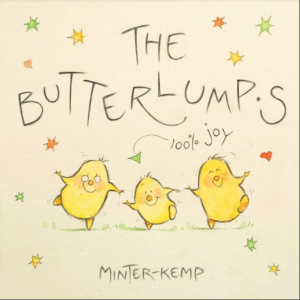 1-7 everyday cards @ £2.50 each
8-29 cards of your choice @ £2.00 each
30+ cards of your choice @ £1.75 each
If it looks like you are being charged incorrectly for the cards when you check out, don't worry. Once we receive the order, your card is charged accordingly.
If you would like to receive a copy of our catalogue, please get in touch
Charity Christmas cards (in packs of 10 cards)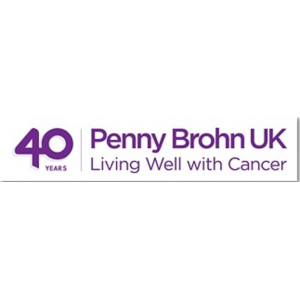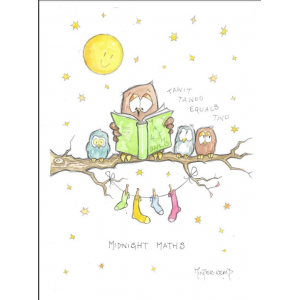 THE WEBSITE
All of our work is displayed with better photography and searching is much improved. You can make use of the search box at the top right hand side of the screen or use the menus on the left.
Clicking on Our Products takes you through to all our core product areas and if you are not sure where to begin - this is a good place.
Within each category of the site you get a chance to view all items within that category i.e. all cards, all Framed Limited Edition Prints etc. This is a great way to see everything we have on offer however, be warned, it takes a little time to load as in most categories there is so much to see.
Throughout the site we have connected up the artwork with product, so that you can see at a glance the different ways in which you can buy our work.
Behind the scenes we have also used the opportunity to develop our website order management system, with the sole aim of making our work with all our website customers straightforward, efficient and helpful.
We welcome your feedback - and look forward to hearing from you.